ERNI continues to expand its modular M8/M12 circular connector systems, adding 12 and 17-pin variants to its M12 connector designs. The multi-pin M12 variants allow engineers to reduce the number of device interfaces required in a given design, and support more complex sensor systems.
The additional standard connectors join ERNI's portfolio of M8/M12 connector options, which now includes SMT and THR termination variants, between three and 17 pins, and installation heights of 9 mm or 13 mm. The IEC 61076-2-101/2-104/2-109-compliant connectors are also well-suited for most Ethernet and fieldbus specifications, and available in various codes.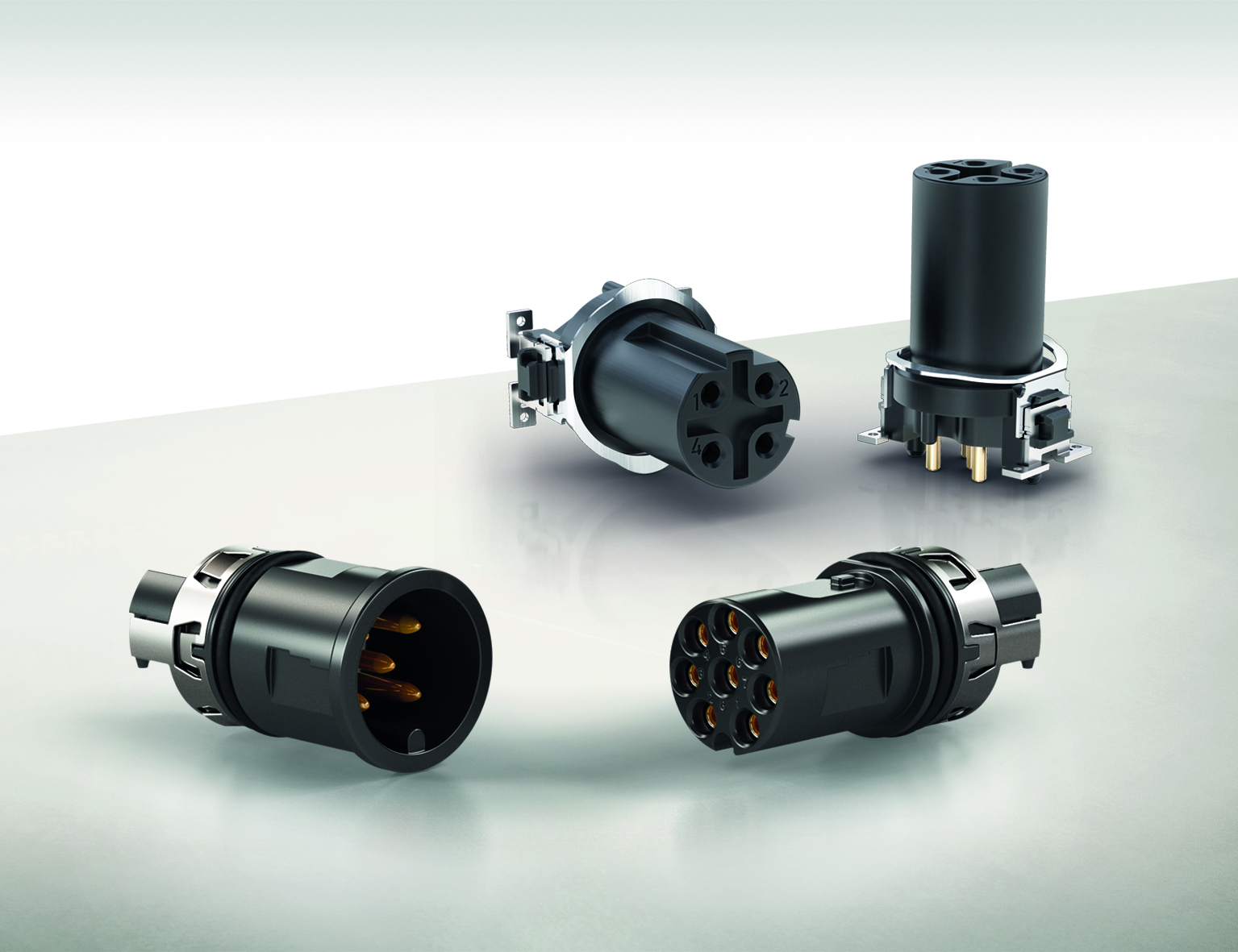 ERNI's A-coded male and female circular connectors can be used as sensor connectors, digital or analog signal transmission connectors, or for power supplies. B-coded connectors can be deployed as fieldbus interfaces, while D- and X-coded connectors can be used for Ethernet interfaces.
Designed with gold-plated contacts and available in shielded versions, the M8/M12 connectors deliver robust protection against water, dust, and other harsh environmental conditions.
The two-piece systems consist of locking parts and full cable assemblies, which makes them easy to integrate in injection-molded and die-cast enclosures.
For more information, visit www.erni.com/en/products-and-solutions/electronic-connectors/m8-and-m12-connectors.
About the Author

Follow on Twitter Follow on Linkedin Visit Website More Content by Brandon Lewis